Equipe administrative
Christophe Perchat,
Founding Partner, President of France Morel, former winner of the Jacques Douce Foundation, former consultant in research, development and enhancement of information. Mr. "Conductor" ...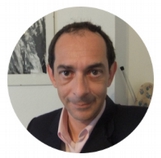 christopheperchat@francemorilles.com
Gwenaël Postec,
Associate Consultant, CFO of France Morel, Head of business Ecovolta, agricultural engineer school in Toulouse Purpan, CPA, founder of the industry "heating wood pellets" in France. Mr. Gwenaël is our "rigor" but also a visionary who actively participates in the destiny and development of France Morels daily. You can ask him anything about the rationality and the valuation of your business, "Sir Organization" you "drive" with the prudence of a good father and the audacity of a revolutionary!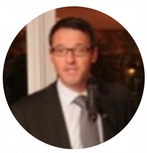 gwenaelpostec@francemorilles.com
Associate Consultant, CEO of the biotechnology company Agrauxine Group Lesafre and international specialist agrifood markets and sectors creations.

Our "Mr. Experience" visionary and wise
.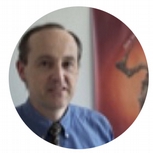 antoinecoutant@francemorilles.com