Legal

Team
Master Henry Larmaraud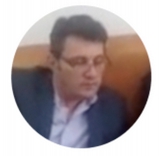 h.larmaraud@cleveryavocats.com 
Master Philippe Jing QIAO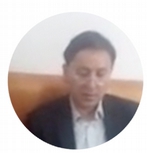 qiaojing.avocats@gmail.com
Master Henri Larmaraud and Master Philippe Jing QIAO are the legal advisors  of our company France_Morilles, registered at the Paris Bar.

Both are specialists of business law and the law of intellectual and industrial property.

Two virtuosos, equally capable of finding technical and financial partners, that animate and conduct a general meeting, write and defend contracts in France and China. Master Jing QIAO Philippe is also registered in Beijing Bar.

A new vision of the legal profession, a new service, really measuring the expectation of our company and biotechnology companies and innovation like ours.

A human sense unusual.